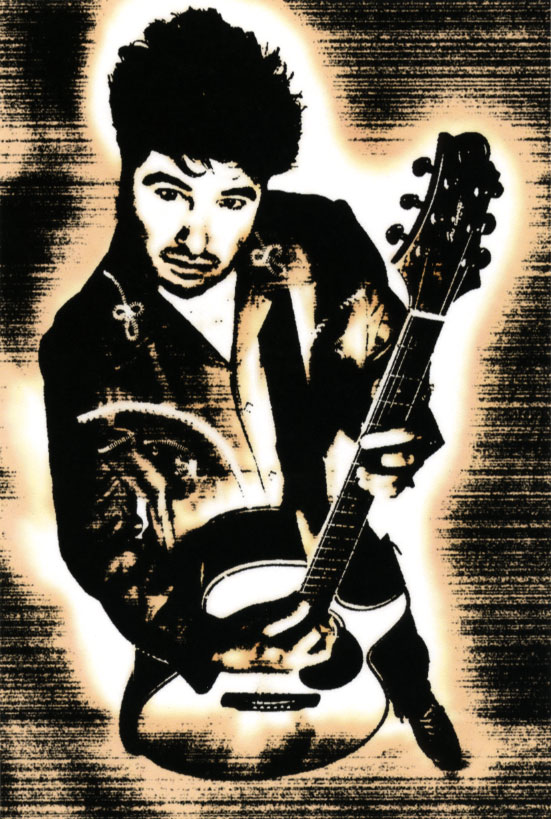 IMPORTANT LINKS:
Buy Music & Merchandise
https://chriscruz.bandcamp.com/
Subscribe to my official Youtube channel
https://www.youtube.com/channel/UC6sqTKADlOJt6r2aQ4G_Q6w
Connect on Facebook
https://www.facebook.com/ChrisCruzRocker

TAKE THAT PILL(Don't Worry 'Bout the Warnings 'cause the music's by U2)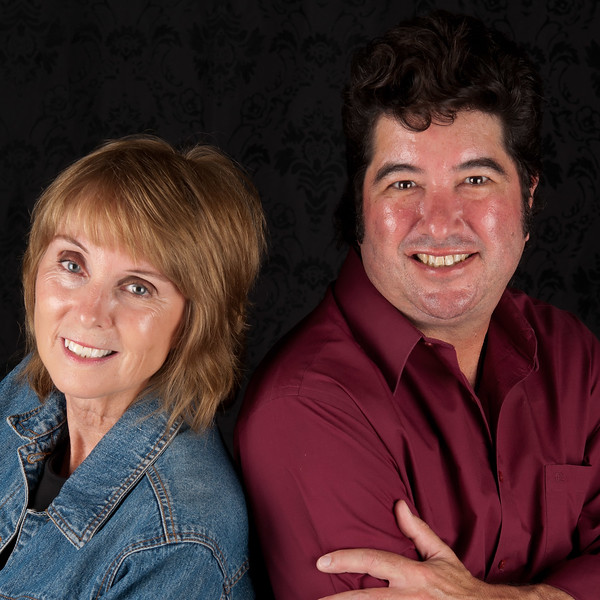 Digital Single Release on Persuasion Records
Words and Music by Chris Cruz
Original song inspired by Record Label ISLAND/INTERSCOPE'S promotion of U2-ALL THAT YOU CAN'T LEAVE BEHIND's single BEAUTIFUL DAY(Oct. 2000).  The Grammy winning tune first debuted as a CABLE TV CLARITIN COMMERCIAL prior to release while the allergy medicine was available only by prescription.
While U2 has always been viewed as socially conscious, TAKE THAT PILL illuminates the irony of U2's participation in the now decades long effort of the pharmaceutical industry to advertise direct to consumer…with a catchy sing-a-long chorus ending with "Don't worry 'bout the warnings 'cause the music's by U2".
September 15, 2022
LIE (It's About Love)
Digital Single Release on Persuasion Records
Original Artwork by Janice D. Monaco
LIE is the second Digital Single released from the Sentimental Dreams EP(2020).  The Chris Cruz tune
is a live show favorite first released on 2008's IN MY HEART(Delirium Records) now re-recorded on a Tascam 8 Track with minimal overdubs and no autotune or pro-tools editing.  Inspired by Chris Isaak and the Violent Femmes, the simple recording is designed to emulate the live Duo performances featuring vocalist Rae Shirer.
In a review of the Sentimental Dreams EP, Rock Blogger Robert Kinsler wrote of the track "…especially ambitious is their own "Lie" with bold harmonies that help propel the epic track on its enticing run."

July 2022
New Downtown Fullerton Wednesday Open Mic debuts July 13th at Bourbon Street Bar & Grill.  Signups at 6:30 and with performances from 7-10.  Free, All Ages!
Chris maintains a busy performance schedule including Solo, Duo with Rae Shirer, Combo and Full Band gigs in addition to hosting the popular and long running Beach Hut Deli Open Mic on Mondays 6:30-9:30pm in Huntington Beach…now on the outdoor patio weather permitting.  Beach at Garfield.  Free, All Ages.
Chris Cruz Second Saturday's is a local Songwriter and Band showcase 6-9pm also at Beach Hut Deli HB.
For a detailed listing of performances
http://chriscruz.net/events/
JUNE 25, 2021
The first production out of the new Persuasion Records Studio, BLAME IT ON LOVE
features Rae Shirer on backing vocals with Chris on Guitars, Bass & Vocals recorded
on a Tascam DP24-SD.  Mixed by Jeff Kessinger, the sound is 70's lush opening with a
Bass Solo followed by a Beach Boys flavored duet line with Cruz's emotional lead vocal
riding on top.
"Everything has changed, the world is re-arranged.  But the feeling in my heart, the one
you always start, Blame it on love and dreaming"
On his recently released single NOWHERE (May 21, 2021/Persuasion Records), Chris Cruz explores the upside of isolation with the refrain;
NO ONE CARES IF THERE'S WAR ANYWHERE
AND THE SUN ALWAYS SHINES
AND THEY'RE GLAD TO SEE YOU
NO ONE NEEDS ANY PEACE IN THE EAST
THEY JUST HOPE THE FISH WILL BITE
AND THEY'RE GLAD TO SEE YOU
Recorded Studio Live in Huntington Beach by audio & video enthusiast Jeff Kessinger,
the lyrics go on to brag;
NOWHERE IS NOW THE PLACE I CALL HOME
EVERYONE HERE, THEY KNOW MY NAME
AND EVERYONE HERE IS GLAD TO SEE ME
I LIKE THE RED I LIKE THE BLUE(I Like the Dodgers & the Angels too)
Official Video
October 9, 2020 CHRIS CRUZ Rosary Beats EP recorded by Bobbo Byrnes at Wandering Star in Anaheim includes 5 Original songs opening with I Like the Red I Like the Blue and finishing with Woody Guthrie's This Land is Your Land. The recording features performances by Quinton Banjo Fults, Jeremy Long, Tom Bremer and Alice Wallace anchored by Matt Froehlich on the Cajon Kit.  Of the first single I LIKE THE RED I LIKE THE BLUE, OC Weekly's Nate Jackson wrote "In an era where America's greatest pastime has shifted to launching flame wars on Facebook, it's nice to hear a song that takes a stance that can bring people together."
Released August 28, 2020 CHRIS CRUZ & RAE SHIRER-Sentimental Dreams EP
features 3 Originals LIE, SENTIMENTAL DREAM COME TRUE & NOT YOUR KIND OF MAN(Johnny & June Style Duet) and 3 Classic Covers TAKE ME HOME COUNTRY ROADS(John Denver), CATHY'S CLOWN(Everly Brothers), PEACEFUL EASY FEELING(Eagles). Rock and Roll Truth's Robert Kinsler says SENTIMENTAL DREAMS "is an uplifting and joyful listen that taps into the warmest of Americana and folk traditions…especially ambitious is their own LIE with bold harmonies that help propel the epic track on its enticing run"
2017's Persuasion full length I Want You features 3 originals SENTIMEMENTAL DREAM, IT WON'T BE LONG and THE LAST GOODBYE  and notable covers including the Title track Bob Dylan's I WANT YOU, Mamas & the Poppas CALIFORNIA DREAMIN', Carole King's WILL YOU STILL LOVE ME TOMORROW?, Everly Brothers CATHY'S CLOWN, Arlo Guthrie's COMING INTO LOS ANGELES, Mike Ness(Social Distortion) CHEATING AT SOLITAIRE and Alejandro Escovedo's LAST TO KNOW
INQUIRIES: ccruzrock@roadrunner.com
www.chriscruz.net