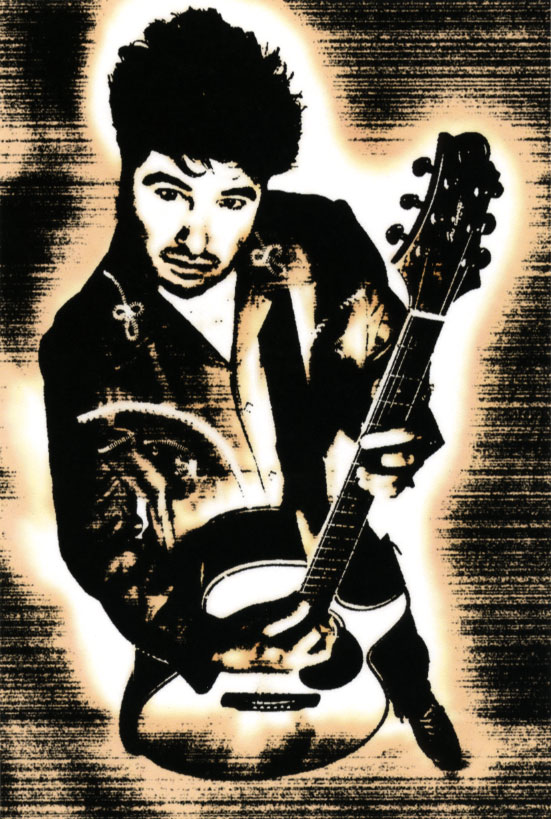 Chris maintains a busy performance schedule including Solo, Duo, Combo and Full Band gigs in addition to hosting the popular Beach Hut Deli Open Mic on Mondays 7-10pm in Huntington Beach. Chris Cruz "Second Saturdays" is a local Songwriter and Band showcase 7-10pm also at Beach Hut Deli HB.  For 80's music fans, CC plays Bass in Electric Sanctuary, a celebration of the Cult.
Coming Soon… CHRIS CRUZ Rosary Beats EP recorded by Bobbo Byrnes at Wandering Star Studios in Anaheim includes 5 Original songs opening with "I Like the Red I Like the Blue" and finishing with Woody Guthrie's "This Land is Your Land". The recording features performances by Quinton Banjo Fults, Jeremy Long, Tom Bremer and Alice Wallace anchored by Matt Froehlich on the Cajon Kit.
FIRST SINGLE AVAILABLE NOW!
The soon to be released EP is the follow-up to 2017's Persuasion full length I Want You which features notable covers including the title track by Bob Dylan, Mike Ness' "Cheating at Solitaire", "California Dreamin'", Arlo Guthrie's "Coming Into L.A.", Alejandro Escovedo's "Last to Know" and Everly Brothers "Cathy's Clown" with 3 Chris Cruz originals "Sentimental Dream", "It Won't Be Long", "Last Goodbye".
INQUIRIES: ccruzrock@roadrunner.com
www.chriscruz.net